The Essential Pantry Checklist: Stock Up On These Staples
In today's post, we explore what's inside your pantry – or maybe what should be!
At Nutrafarms, we believe in providing high-quality grass-fed beef, pastured chicken, and cage-free pork products to our customers. But we also understand that the right pantry staples can take your meals to the next level.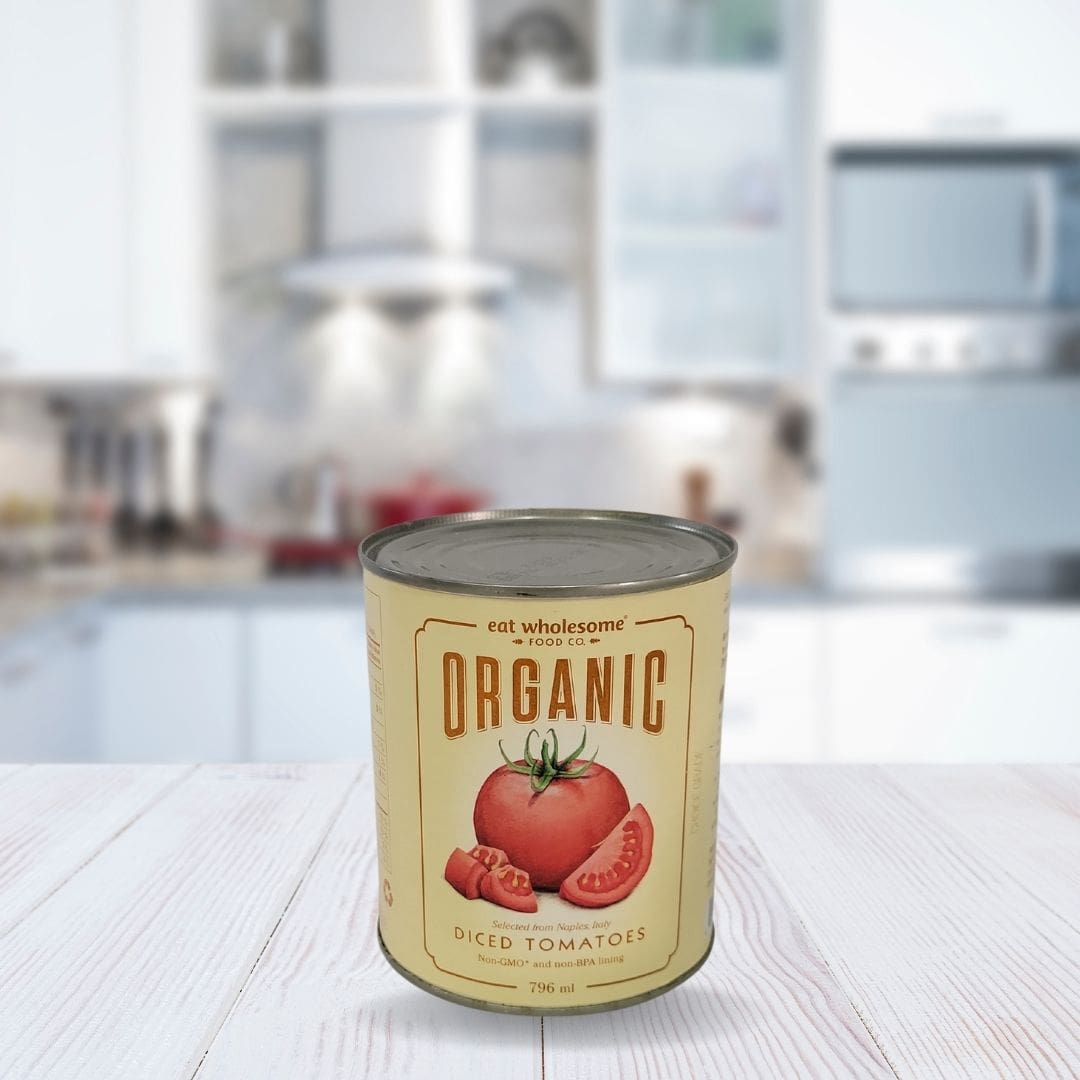 That's why we offer a wide variety of pantry staples for our customers to choose from, so they can easily complement our delicious meats with the right ingredients.
We also thought we'd help out a bit and give you some suggestions on how we like to stock up. Here are some must-have pantry staples we always recommend keeping on hand:
Flour
Sugar
Rice
Pasta
Canned tomatoes
Canned beans
Olive oil
Vinegar
Stock
Kosher salt
Black pepper
Spices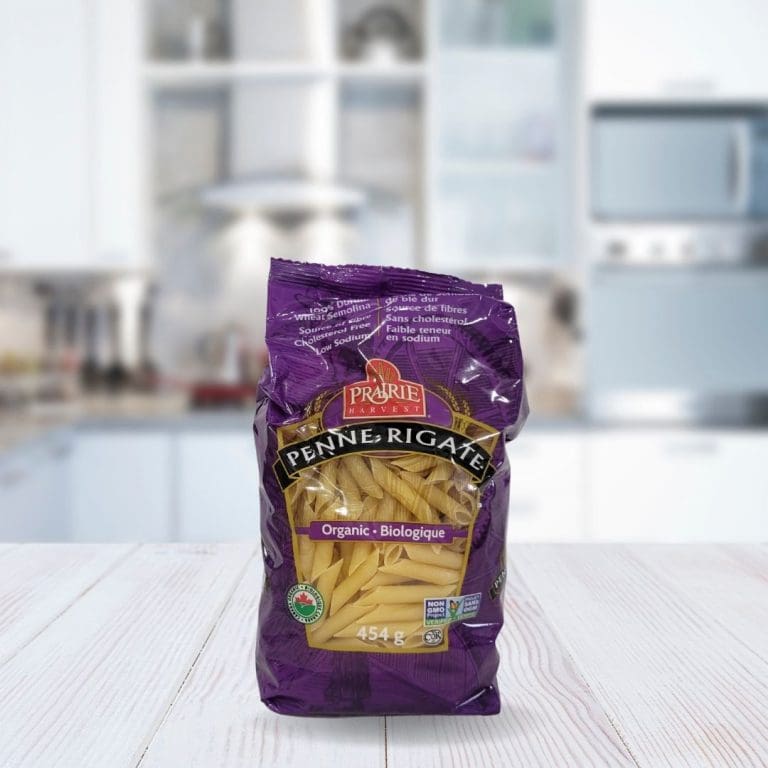 With these ingredients on hand, you'll be able to create a wide variety of delicious meals – from soups and stews to pasta dishes and desserts.
Stocking your pantry with the right staples can make meal planning, cooking, and baking a breeze. Whether you're a seasoned home cook or a beginner, having a well-stocked pantry can save you time, money, and hassle.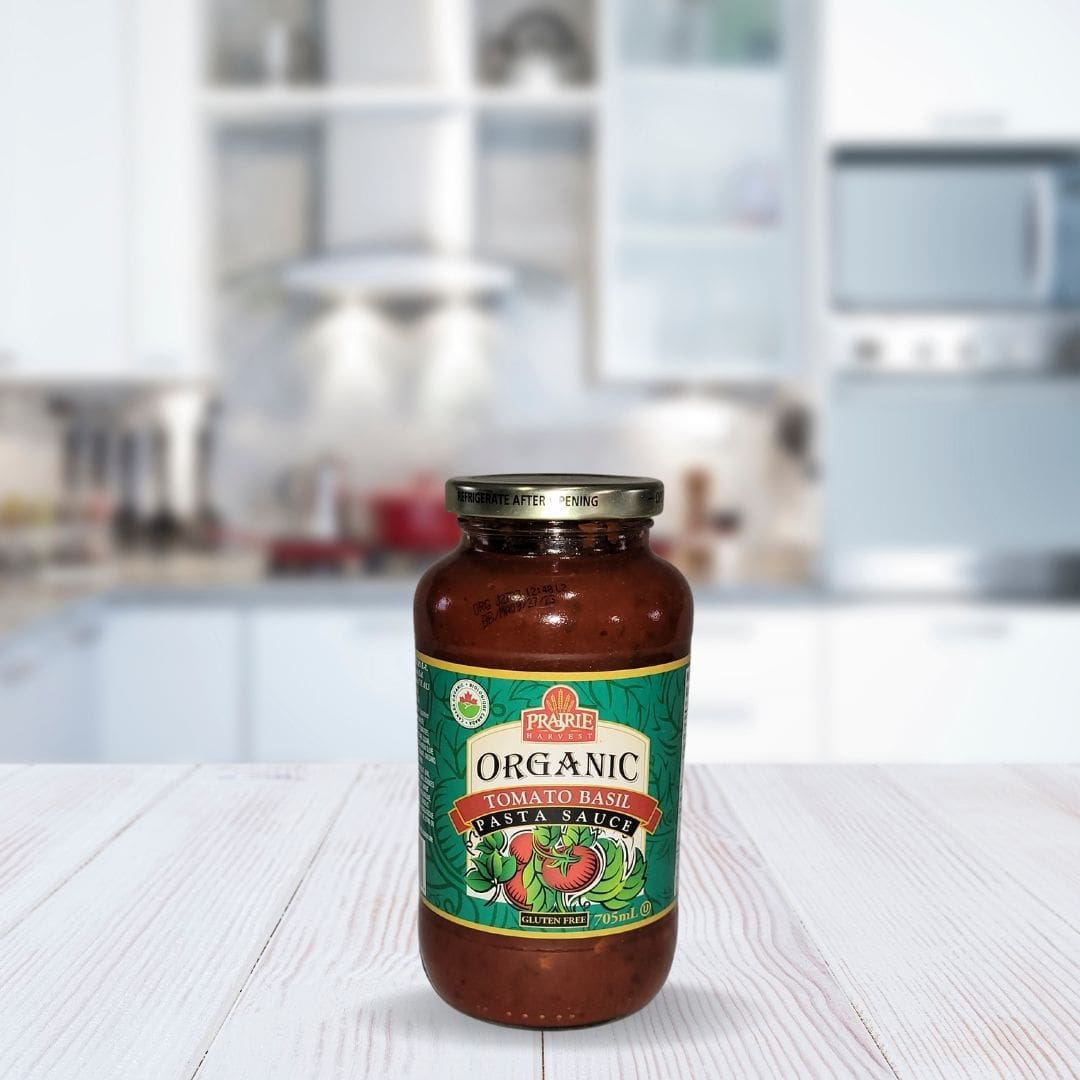 And remember, Nutrafarms has everything you need to create delicious, wholesome meals for your family. Browse our regularly rotating selection of high-quality meats and pantry staples today!